The Boise, Idaho Roofing Experts
Boise, Idaho, also known as the City of Trees, is in the southwestern part of the state in an area known as the Treasure Valley. It is the capital of Idaho as well as its largest city. Like all of Idaho, it has experienced unprecedented growth, and for good reason. It is an unexpected cultural hub with lots of indoor and outdoor activities to offer individuals and families year-round. Boise also has a low crime rate and low unemployment compared to much of the country.
Regardless of whether you are new to the state or a life-long Idaho resident, if you live in the Boise area, Team Construction would like to be your go-to service provider for all of your roofing needs. Need a roof repair or a new roof installed? Team Construction has got your back. Our team of roofing experts will provide a complimentary inspection of your current roof to determine your needs. We have been one of Boise's top roofing contractors since 2007. In addition, we are also an Owens Corning Preferred Contractor.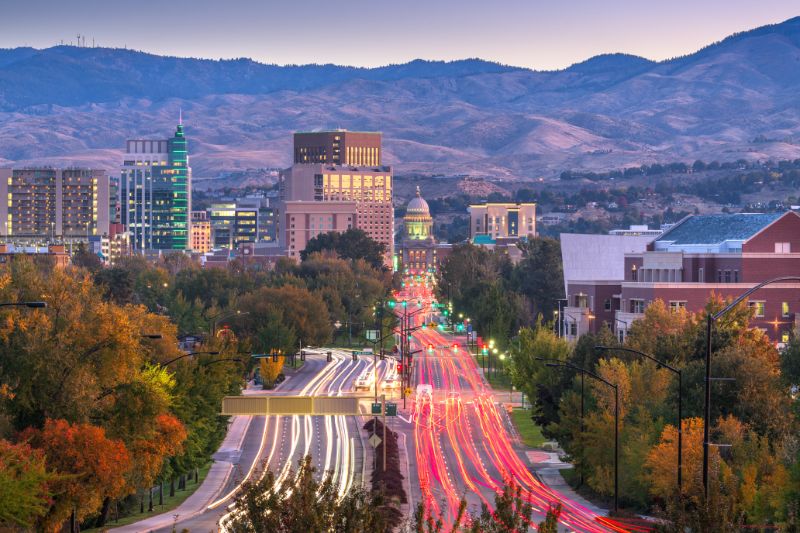 Unfortunately, the Boise, Idaho area is also known for its strong windstorms. They seem to start out of nowhere and end just as quickly, often leaving destruction in their path including possible damage to your roof. If your roof experiences wind damage or damage from fallen trees or debris, Team Construction will repair your roof with quality, expert workmanship and materials. We also specialize in insurance claims and will help you navigate through the confusing insurance claim process to ease your burden.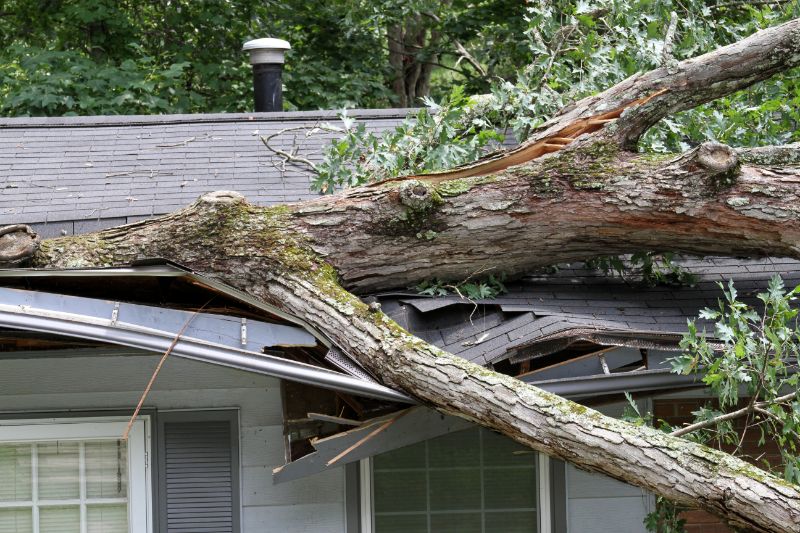 If you are in the Boise, Idaho area and need a roof repair or replacement for your home or small business, call Team Construction at (208) 898-9882 today. We provide a prompt assessment, on-location estimate, and repairs and replacements done right.