Team Construction Knows Residential Roofing!
There are several reasons why some homeowners choose to replace the roof of their homes before the home really needs it. A new roof can really add to the curb appeal of your home as well as to its value. If your roof is structurally sound but showing discoloration or signs of deterioration, putting on a new roof can be a major home improvement. What's more, you'll undoubtedly increase the home's value by the amount of the investment or more and, at the same time, increase the amount of offers and how quickly your home sells.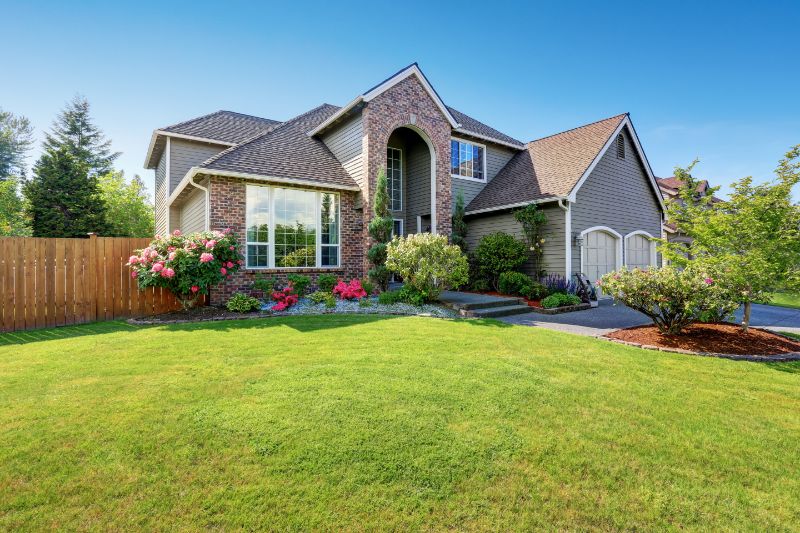 How long can a roof last before it needs to be replaced? It depends on what material the roof is constructed from. A roof can have a life expectancy between 15 and 100 years! The most common roofing material, asphalt shingles, usually lasts as long as a home mortgage, so if you intend to stay in the home long-term, you are likely to replace the roof at least once. Other types of roofing, such as metal shingles or concrete tiles, typically have a longer lifespan.
Regardless of the age of your roof, however, regular roof inspection and routine maintenance are essential to ensure that your roof lasts as long as possible. An occasional roof inspection will also catch possible damage before it become severe. This will safeguard your entire investment and help you avoid costly repairs to not only the roof but also to other structures that could inadvertently be damaged due to unknown damage of your roof.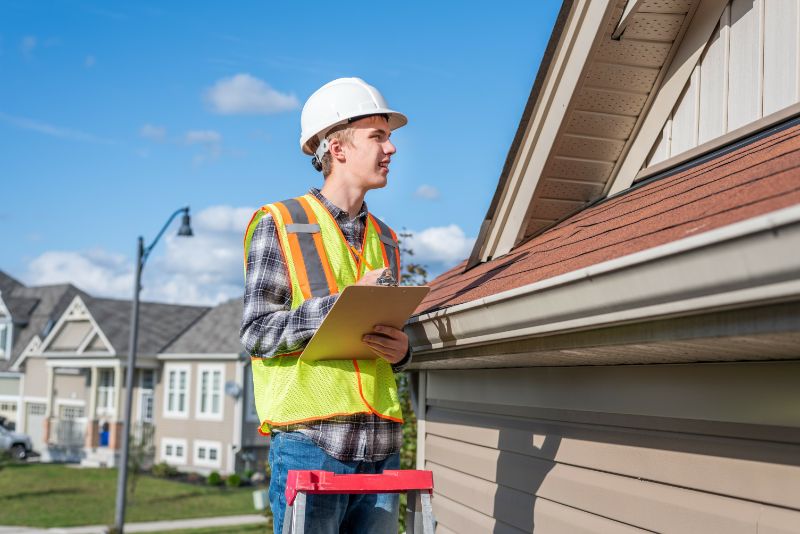 Team Construction has been a top roofing contractor in the Treasure Valley since 2007, so you can trust us with all your roof inspections, repairs, and replacements. Call (208) 898-9882 for a complimentary roof inspection anytime, whether it's for a routine inspection or if you suspect problems. We will inspect your roof for damage as well as give you a detailed report of any possible repairs that may be needed in the future as well as when a replacement may be necessary. We're here to serve you. Call to schedule your inspection today!