The Meridian, Idaho Roofing Experts
Meridian, Idaho is located within the Boise, Idaho Metropolitan Area. It is also the 2nd largest city in Idaho. Meridian is the fastest growing city in Idaho and one of the fastest growing cities in the United States. Its population has increased by almost 80% in the past ten years, not bad for a town that once depended on its fruit trees and dairies for its survival. What has spurred Meridian's rapid growth? It has good schools, low crime, and low unemployment. Meridian also has 17 public parks, a shopping and fine dining hub at the Village of Meridian, and year-round outdoor activities for the hiker, skier, or adventurist.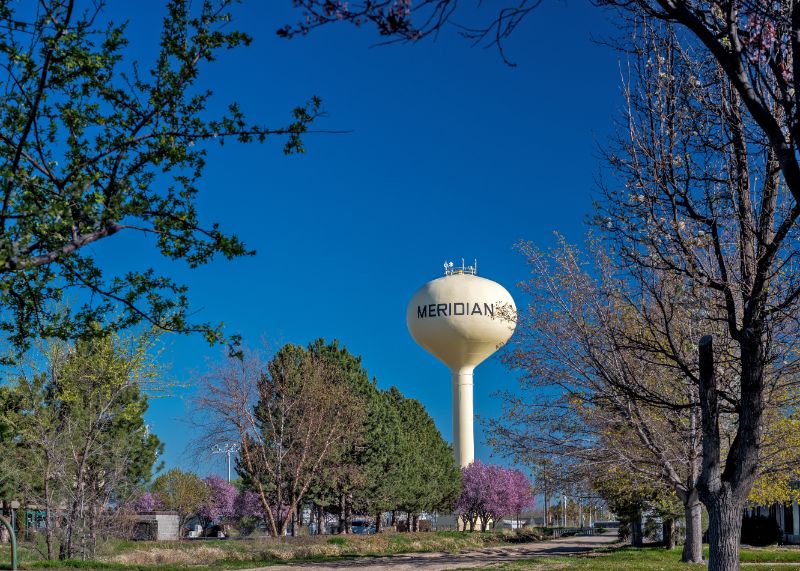 But no area can be all fun and games, particularly if you own a home or business. It's only a matter of time before you will need to repair or replace your roof. If you live in Meridian, Idaho or any of the surrounding areas in the Treasure Valley, Team Construction wants to be your preferred roofing experts. We have been a top roofing contractor in the area since 2007 and are also an Owens Corning Preferred Contractor.
Do you want to improve the resale value or curb appeal of your home or business? A beautiful, new roof can provide that, and Team Construction can help you achieve the look you are striving for. In addition, should you have any damage to your roof due to wind or hail, not only can Team Construction repair it to look like new, but our experts specialize in insurance restoration and will provide expert assistance to make filing your insurance claim as easy as possible.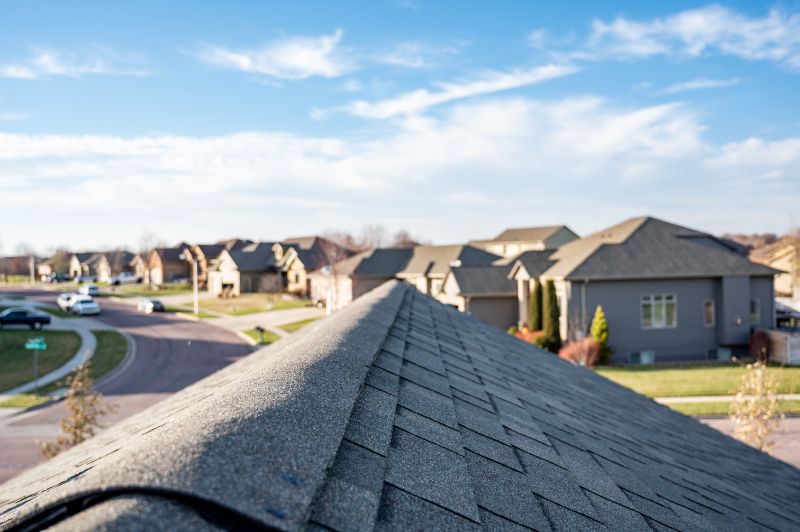 Call Team Construction today at (208) 898-9882 and talk to our experts about your needs. We will be happy to talk to you about your concerns and drop by for a complimentary inspection and estimate for the work you want to do, whether it be a repair or replacement. We look forward to serving you.