Roof Repair in Boise and the Entire Treasure Valley
When you own a home or a brick-and-mortar business, taking care of its roof is extremely important. When a roof begins to experience problems, the problem often appears to be small at first. This causes many people to get an "I'll get around to it" or "It's not a big deal" attitude, when, if fact, it needs to be attended to as quickly as possible. When a roof is damaged, it can ultimately lead to damage to other structures within the home or business. A damaged roof can even jeopardize a building's structural integrity.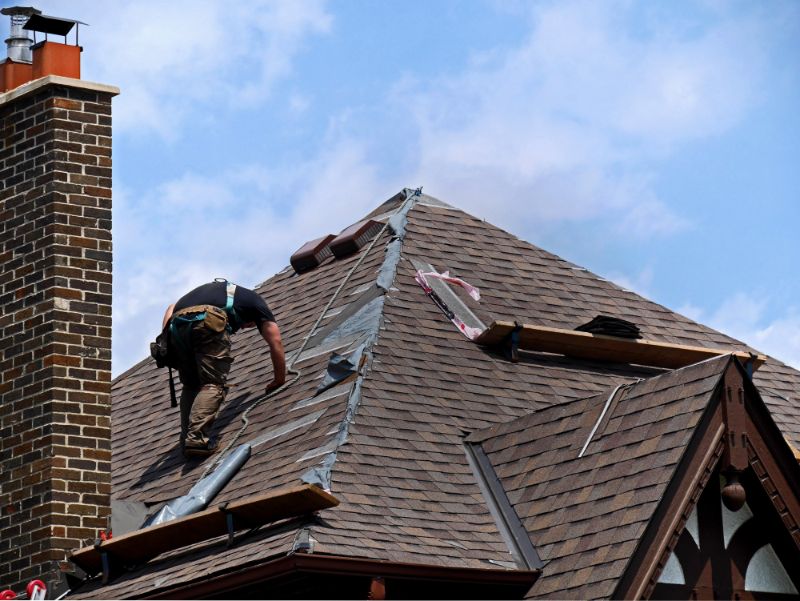 The most common roofing problem for home or business owners to notice is a leaking roof. Leaks often occur around flashing points. What is flashing? Flashing is material made from plastic or thin metal that is placed around fixtures on the roof such as the vents or the chimney. Over time, flashing will deteriorate and crack, which will lead to leaks. Leaks can also be caused by broken or missing shingles. The biggest problem with leaks is that the point of origin is often difficult to pinpoint, which is a great reason to call a roofing expert such as Team Construction when you notice a problem.
Other common problems with roofs that you may notice before you are aware of a leak include granules coming out of the downspouts. That is a sign that the shingles may be deteriorating. Pooling water on the roof is also a sign that something is wrong, and of course, there is obvious, noticeable damage such as missing shingles or damage caused by trees that have fallen on the roof.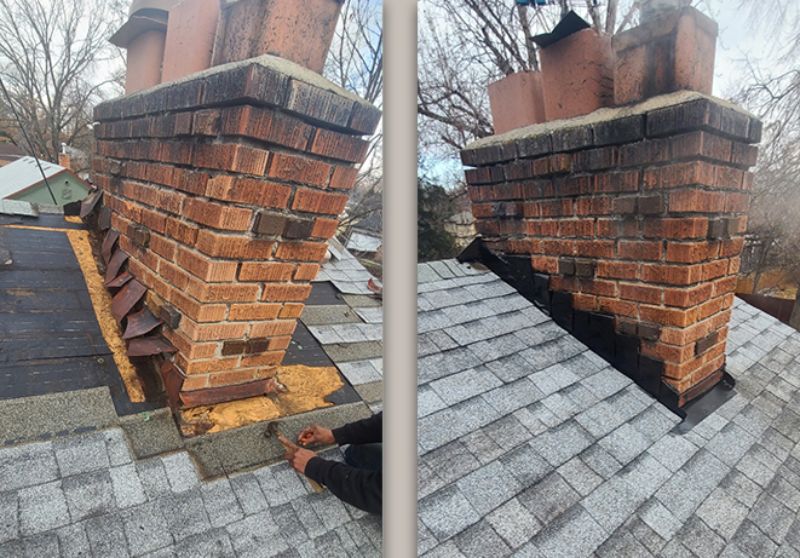 If you notice or even suspect damage to your roof, call Team Construction today at (208) 898-9882 . We offer a complimentary roof inspection that is performed by our roofing experts, and if there is a problem, we will repair the roof and assist you with filing the insurance claim. We serve the entire Treasure Valley including Boise, Meridian, Eagle, Nampa, Caldwell, and surrounding areas.