Professional Home & Commercial Remodels in Meridian & More
Remodeling is a great way to make your house into your dream home. A small bathroom can be expanded, revamped, and redesigned to have more storage space and better suit your needs. An outdated kitchen can be renewed to become the spacious headquarters for family interaction. Installing new flooring can bring new life to your whole house.
The remodeling experts at Team Construction do everything we can to make your remodeling experience a pleasant one. We give accurate timelines and cost estimates, and always get the job done right the first time. We keep you updated on the entire process, so there won't be any unpleasant surprises half-way through the remodel. You won't have any unanticipated costs or unnecessary disruptions to regular household activities!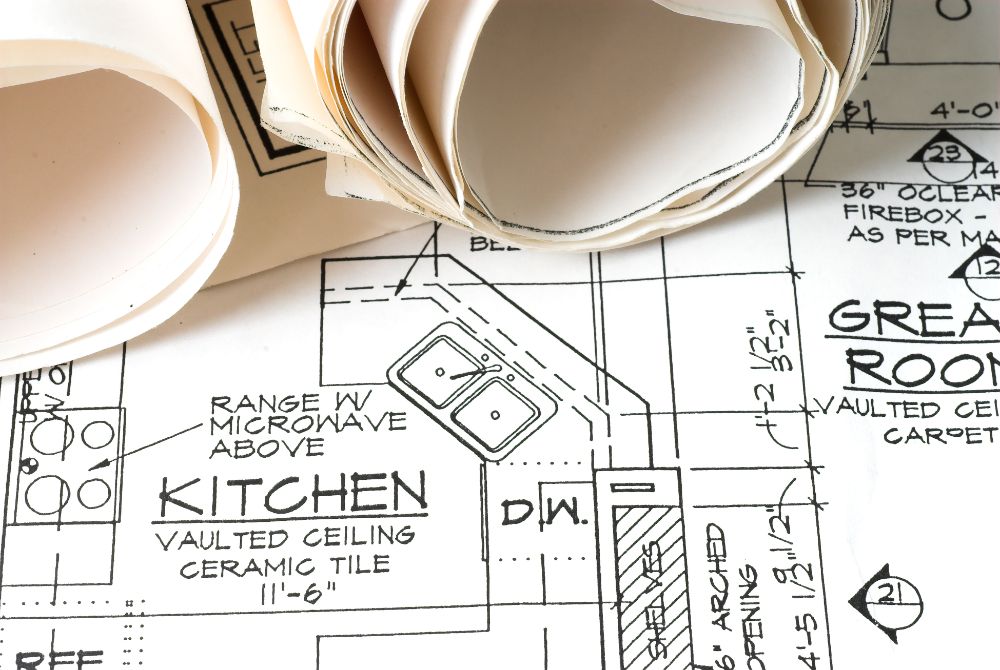 Team Construction is ready to take on your new deck, kitchen, bathroom, flooring, and or additions to make your dream home a reality. We work with the best manufacturers to get the best quality equipment and materials. Our licensed and bonded contractors are experienced in all areas of home and commercial remodeling, giving you the peace of mind you want when it comes to the people working on your home.
COMMERCIAL REMODELS
Team Construction  has vast experience in commercial remodels throughout southern Idaho. We can provide tenant improvements for housing and apartment complexes, upgrades to government buildings and general remodeling for other commercial properties. Whether it's bringing an old building up to code or bringing new life to an outdated space, Team Construction can help!
Call today to talk to one of our licensed contractors about your remodel needs!
(208) 898-9882