Professional Home & Commercial Restoration
Team Construction works with insurance companies and homeowners to deliver quality, timely restoration services for homes and commercial properties.
We repair hundreds of storm damaged roofs each year, so we've got the process down to a science.
If your home has been subject to flooding, wind damage, fire damage, or natural disaster harm, Team Construction can help you restore your home to its previous state. We're here for you from Storm to Finish!
In our free assessment, we'll let you know whether you need to use the same materials as you had before, or if time passed, cost, and insurance guidelines allow you to update your home to more current standards.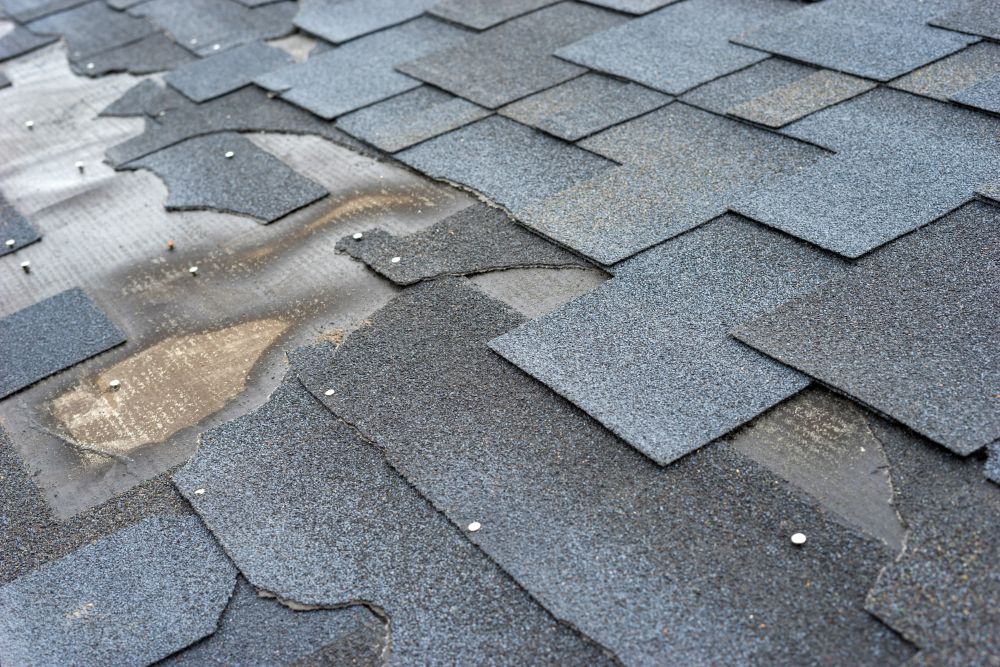 A TIMELY, PROFESSIONAL SOLUTION TO STORM DAMAGE
In many cases, we can complete your roofing project within one to two days! Team Construction will even work with your insurance company to minimize your hassle and get you roof installed or repaired at an affordable cost. We work with insurance companies all the time, and most projects can be completely covered by the insurance company.
When your home is subject to a disaster, the results can be traumatic and hard to deal with. Team Construction takes all the hard work out of your hands. We keep you informed of all your options, progress on the job, and any other information, and address all of your needs with the care and compassion that emergency situations require.
Team Construction does roofing projects of all shapes and sizes! When you need repairs from wind, hail, and other storm-related damage, you can count on us for quality work and impeccable service.
We provide roof replacements, roof recovers, roof maintenance and repairs, and roof surveys throughout the Boise area. We do both interior and exterior roofing jobs. Our licensed, bonded contractors are experienced with roofing materials of all types; tile, metal, flat, slate, asphalt, wood shakes, if it can be made into a roof, we can work with it!
Team's restoration specialists and reconstruction experts will work quickly to give you a no obligation assessment and recommendation, working with insurance companies to establish estimated quotes and timelines. We can handle every aspect of communication with the insurance company except the initial filing of the claim. This allows you to communicate exclusively with us, and we'll handle the rest! Once we finalize the adjustment with both you and your insurance company, Team Construction will work quickly to complete the work and restore your home to its former glory!
Call today for a free estimate, and more information about the insurance restoration process.
(208) 898-9882